I'm Logan Busic. I Help Build Companies and Institutions.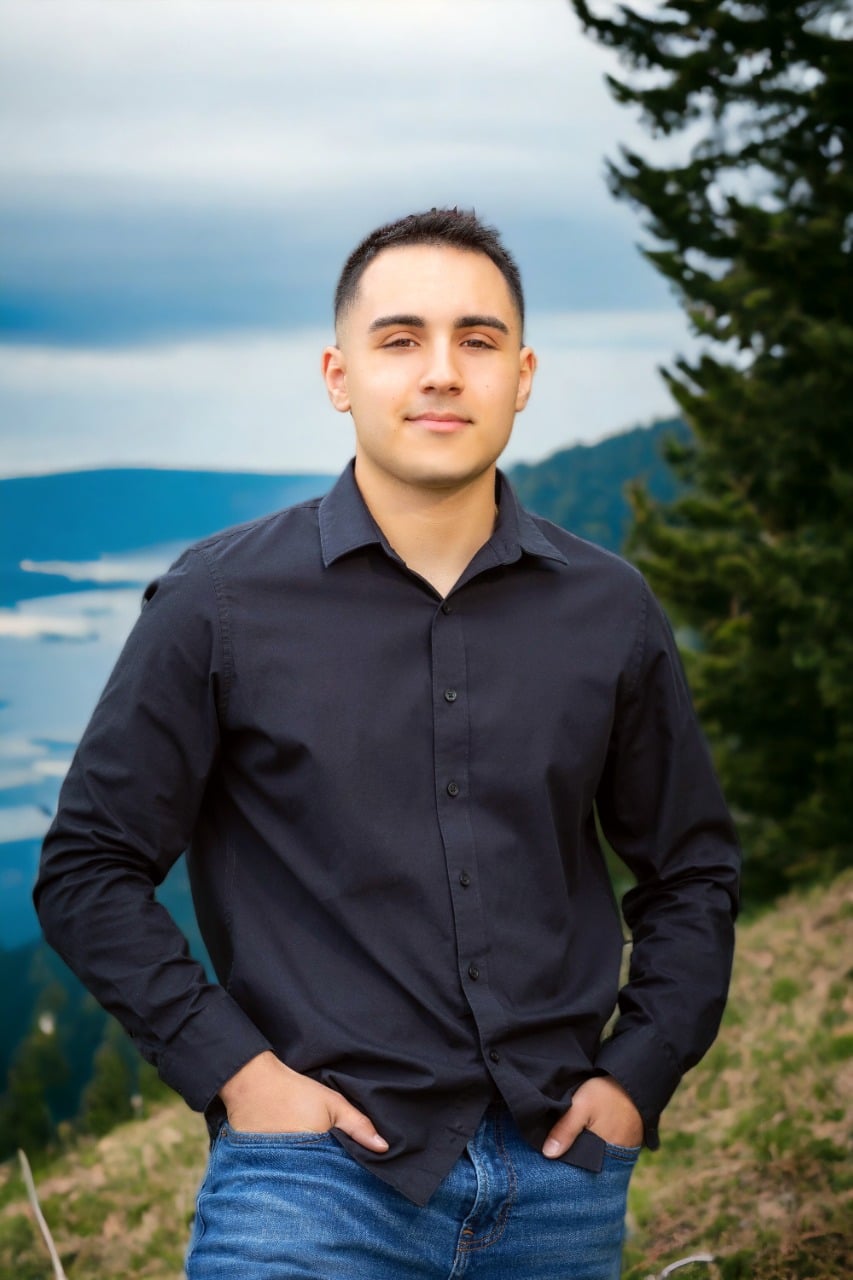 About Busic Digital
Nestled in the heart of Kalispell, Montana, Busic Digital stands as a paragon of business consultancy. We are architects of success, meticulously crafting and executing strategies for startups, established businesses, and esteemed educational institutions.
The genesis of Busic Digital can be traced back to 2017. Logan Busic, with a profound expertise in web design, embarked on a transformative journey when he assisted a family friend in their business endeavors. This venture not only reshaped a business but also marked the birth of a premier consultancy firm. Logan's academic pursuits at Penn State and his role in the United States Army as an HR professional have further honed his leadership and vision, making Busic Digital the powerhouse it is today.
Our track record speaks volumes. We've been instrumental in generating millions of dollars in directly attributable revenue for the companies we've partnered with. Our accolades, including features in renowned platforms such as AP News and Business Insider, underscore our unwavering commitment to excellence. Our Google Ad certification further attests to our prowess in creating advertising campaigns that drive unparalleled results.
Our Mission & Values
At Busic Digital, our mission is clear: to empower businesses to achieve unparalleled success. We believe in coming alongside our partners, identifying and fortifying their blind spots, especially in the digital realm. Success, in our view, is a collaborative endeavor, and we are committed to being the catalyst that propels businesses forward.
Our values are the pillars upon which Busic Digital is built:
Efficiency: We believe in streamlined processes that deliver results without unnecessary complexities.

Effectiveness: Our strategies are data-driven and tailored, ensuring that our partners achieve their objectives.

Professionalism: In every interaction, every campaign, and every partnership, we uphold the highest standards of professionalism, ensuring that our clients receive nothing but the best.
With a legacy of excellence and a commitment to forging lasting partnerships, Busic Digital is poised to be your strategic ally in the digital age. Together, let's chart a course to unparalleled success.
We start with a comprehensive assessment, including on-site visits, to gain insights into your current situation.
With a clear understanding of your business, we work closely with you to define specific and achievable goals.
Thorough competitor analysis is conducted to gain insights into the market landscape and identify opportunities.
Our team will develop a plan that outlines the strategies and tactics needed for your success.
We put the well-defined plan into action, focusing on achieving key milestones and objectives.
Continuous monitoring of our strategies ensures that they remain effective and aligned with your evolving goals.
We make necessary adjustments based on performance data to optimize strategies and adapt to changing market dynamics.
Our ultimate goal is to guide you toward sustainable growth and long-term success by consistently refining and enhancing our approach.