Your success is not an option; it's a guarantee.
We start with a comprehensive assessment, including on-site visits, to gain insights into your current situation.
With a clear understanding of your business, we work closely with you to define specific and achievable goals.
Thorough competitor analysis is conducted to gain insights into the market landscape and identify opportunities.
Our team will develop a plan that outlines the strategies and tactics needed for your success.
We put the well-defined plan into action, focusing on achieving key milestones and objectives.
Continuous monitoring of our strategies ensures that they remain effective and aligned with your evolving goals.
We make necessary adjustments based on performance data to optimize strategies and adapt to changing market dynamics.
Our ultimate goal is to guide you toward sustainable growth and long-term success by consistently refining and enhancing our approach.
Helping You Achieve What Matters Most to You.
I'm Logan Busic.
I Help Build Companies and Institutions.
In the heart of Kalispell, MT, lies Busic Digital – a paragon of business consultancy. We are not merely a digital agency; we are architects of success, meticulously crafting strategies for startups, established businesses, and esteemed educational institutions…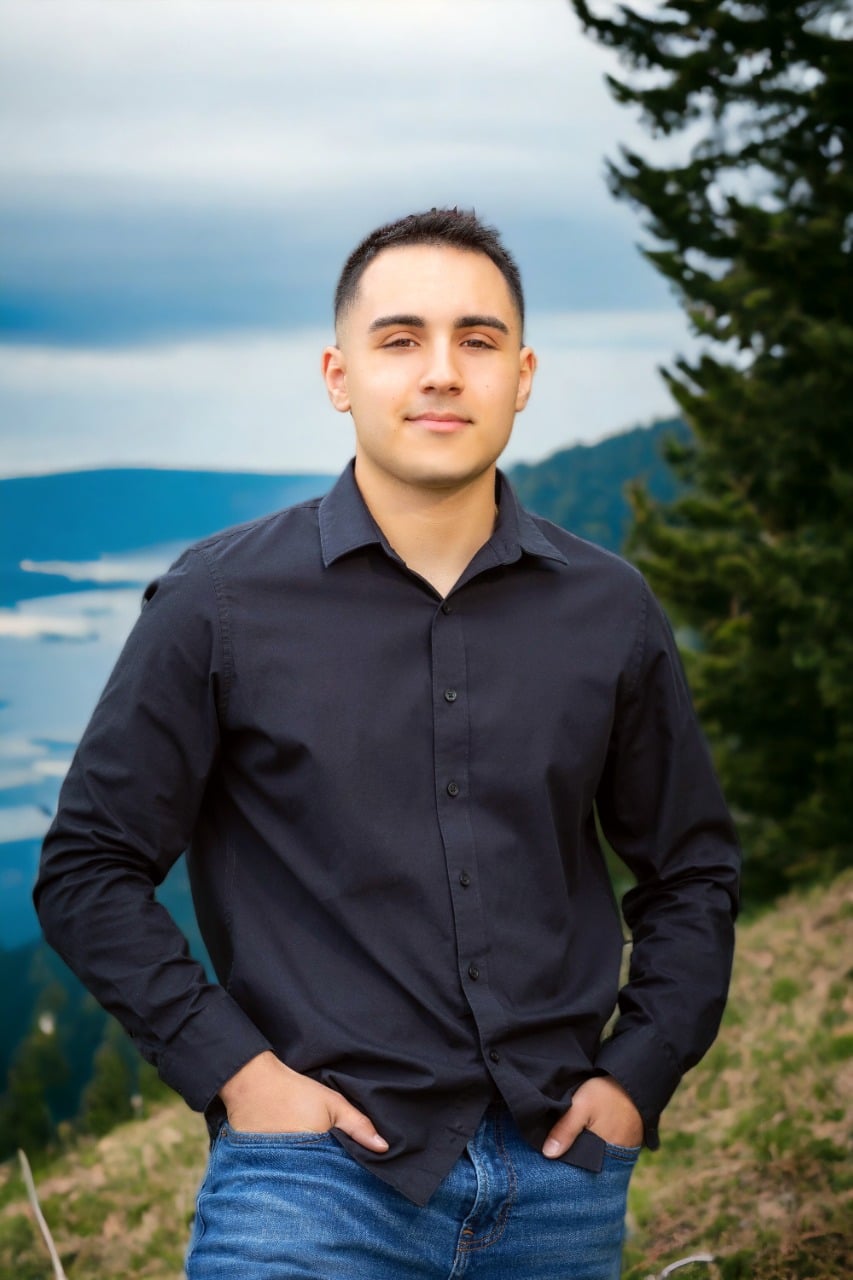 Our goal is for every client we work with to become a massive success story...


"I had the pleasure of working with this team, they are very professional and knowledgeable in communicating their vision. They articulated the benefits for our upgrade from both an esthetics and functionality perspective. It really felt like they were a true business partner in this project both professionally and collaboratively. Highly recommend."
Ojai Sugar
Bernadette King

"Busic Digital is excellent at what they do. Logan's insights were invaluable. He helped us pinpoint the areas we needed to improve on for our tradeschool and chart a forward course. Thanks for the great experience!""
American Fabrication Academy
Jason Saunders

"I was grappling with the limitations of my decade-old website, especially as I noticed that over 70% of my traffic was coming from mobile devices. Recognizing the need for a modern touch, I reached out to the Busic Digital team. Their proficiency in contemporary web design and mobile optimization was evident right from our initial discussion. Within just a couple of weeks, they revamped my website, making it mobile-responsive and user-friendly. This transformation not only enhanced the user experience but also significantly boosted engagement. Potential clients now find it easier to interact with us, and the uptick in inquiries is a testament to that. A huge thank you to Busic Digital for ushering my business into the modern digital era!"
Mr. Tint - Norco
Steve Miller
"We had been struggling with manual processes in our inbound marketing efforts for the past year, which led to inconsistent lead generation and missed engagement opportunities. After extensive research, we collaborated with Busic Digital. Their team was adept at identifying the gaps in our marketing funnel. With their guidance, we integrated automation tools that transformed our inbound marketing strategy, leading to a 22% increase in lead conversions. Within the first two weeks of implementing their automated solutions, we secured a campaign deal worth $300,000 with a major client. We are enthusiastic about our continued partnership with Busic Digital and the measurable impact they have on our growth."
Glo
Cathy Powell